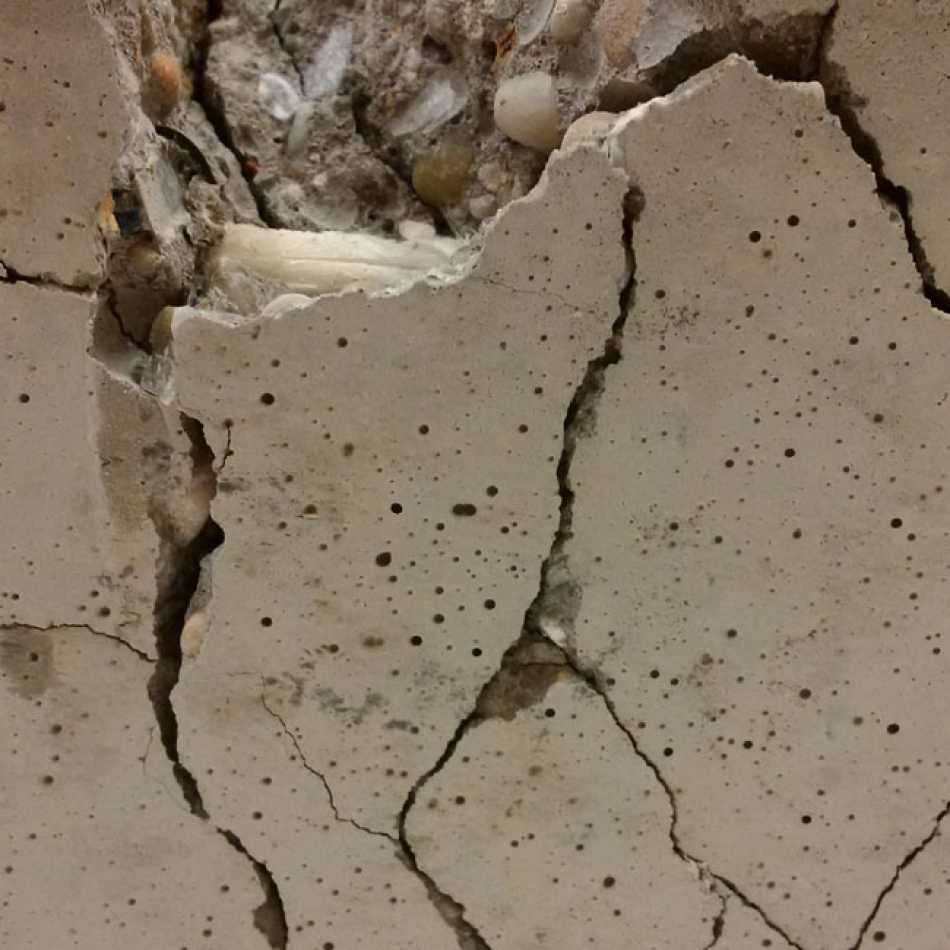 Laboratory
In 2020 JKP Static has established its own laboratory, which is continuously expanding based on the demands of its clients.
JKP Static Concrete Laboratory is accredited according to EN ISO/IEC 17025:2018 (accreditation certificate in Hungarian).
The laboratory is suitable for researching and testing concrete materials, such as optimizing concrete mix designs, examining special concretes (self-compacting fibre reinforced concrete, lightweight concrete, foam concrete) or examining the possibility of recycled concrete additive materials.
Address of the laboratory: 1211 Budapest, Duna-lejáró utca 6. 4. ép.
Head of laboratory: Peter Schaul
Quality management: Peter Karoly Juhasz PhD
Testing engineers: Peter Karoly Juhasz PhD, Peter Schaul, Timea Tuza, Boglarka Veres
Industrial testing and research
List of machines
Compression testing machine: FOMR-TEST BETA 5-3000 AD, maximum test load of 3000 kN
Universal testing machine: ZWICK/Roell ProLine Z100, maximum test load of 100 kN
Round Panel testing machine: according to ASTM C1550
Pan mixer – forced action mixer: DIEMwerke DZ 180V, 9.00 kW, 180 l mixing capacity
Forced action mixer: Collomix –XM2 – 650, 1.1 kW, 25 l mixing capacity
Laboratory sieve shaker: Haver & Boecker EML 315 digital plus 3D 
Air entrainment meter: TESTING Bluhm & Feuerherdt GmbH, 8 l
List of standardized tests
hardened concrete compressive strength (EN 12390-3:2009)
fiber reinforced concrete flesural tensile strength (EN 14651:2005)
fiber reinforced concrete round panel test (ASTM C1550)
fiber reinforced concrete square panel test (EN 14488-5:2006)
determination of particle size distribution - sieving method (EN 933-1:2012)
testing fresh concrete - slump and flow table test (EN 12350-2:2019, EN 12350-5:2009)
testing fresh concrete - air content (EN 12350-7:2009)
flexural and compressive strength of screed materials (EN 13892-2:2002)