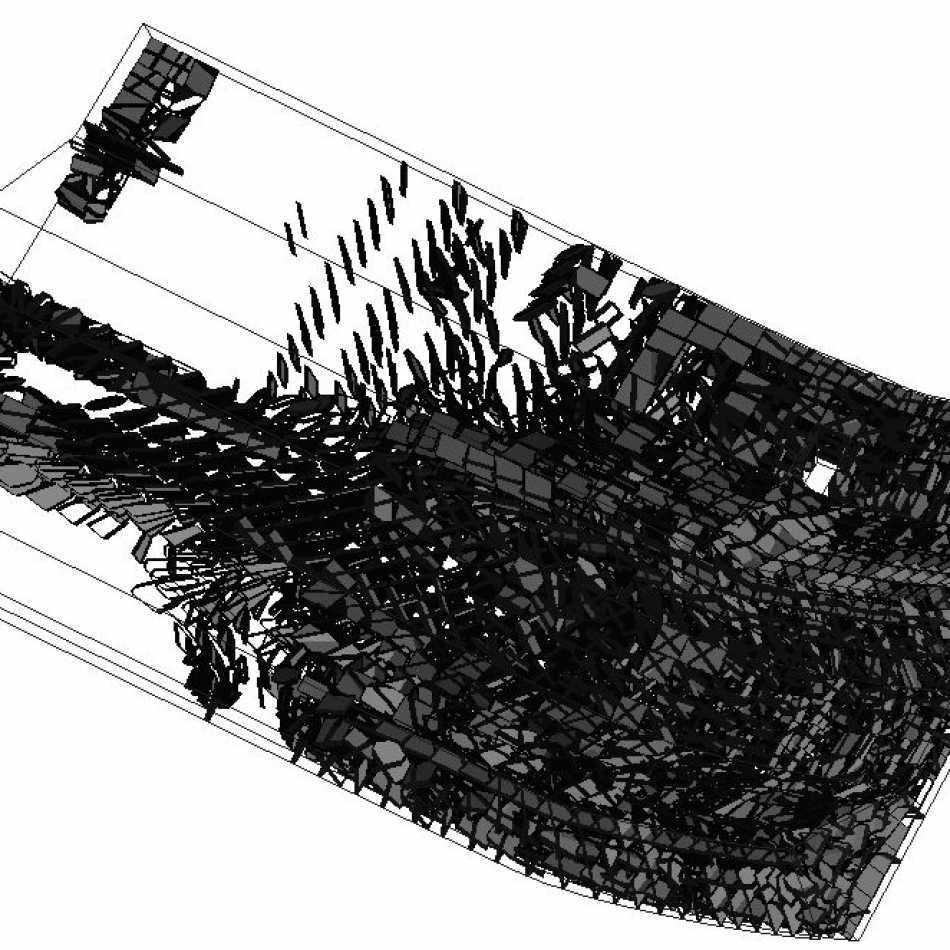 Privacy Policy
1. Notice
2. Data and contact details of Controller
3. Scope of personal data, purpose, legal grounds and duration of processing
4. Method of storing personal data, security of processing
5. Rights and legal remedy options of visitors
1. Notice
The relevant legislation in force and the major international recommendations have been used for the development of the Privacy Policy. With regard to these, JKP Static Kft.'s privacy and processing policy complies with the provisions of Act CXII of 2011 on the Right of Informational Self-Determination and the Freedom of Information; Act VI of 1998 announcing the Convention for the Protection of Individuals with Regard to Automatic Processing of Personal Data; Act C of 2003 on Electronic Communications; Act CVIII of 2001 on E-Commerce, and the recommendations of the "Online Privacy Alliance".
In the course of our Activities, our Company shall act as a controller with respect to the personal data specified below, and acknowledge the content of this Policy as binding. We undertake to ensure that all processing related to the Activities complies with the requirements set forth in this Policy and the effective legislation.
Your personal data will only be processed in the territory of Hungary and will not be forwarded to persons other than the processors indicated in this Policy.
We reserve the right to amend this Policy, of which we shall notify you in accordance with the effective legislation.
If you have any questions regarding the Policy, please email us at titkarsag@jkp.hu, and we will answer your question.
2. Data and contact details of Controller
Controller:
Name: JKP STATIC Kft., Managing Director: Dr. JUHÁSZ Károly Péter
Address: HUNGARY 1135 Budapest, Reitter Ferenc 100. B/2/4
E-mail: office@jkp.hu
Processor:
Name: Dr. JUHÁSZ Károly Péter
Address: HUNGARY 1135 Budapest, Reitter Ferenc 100. B/2/4
E-mail: office@jkp.hu
3. Scope of personal data, purpose, legal grounds and duration of processing
Personal data: data that can be related to the person concerned, in particular the name of the person, their identification code and knowledge of one or more physical, physiological, mental, economic, cultural or social identities, and the conclusion that may be drawn from the data in relation to the data subject.
Data processing: any operation or set of operations that is performed upon the data, whether or not by automatic means, such as in particular, collection, recording, registering, organization, storage, alteration, use, retrieval, transmission, disclosure, alignment or combination, blocking, erasure and destruction of data, and blocking them from further use, photographing, sound and video recording, and the recording of physical attributes for identification purposes (e.g. finger or palm prints, DNA samples, retinal images).
Technical manipulation of data: any technical operations involved in data processing, irrespective of the method and instruments employed for such operations and the venue where it takes place, provided that such technical operations are carried out on the data.
Data transmission: making data available to a specific third party.
Disclosure: making data available to anybody.
Controller: any natural or legal person, or unincorporated organization who alone or jointly with others determines the purposes of the processing of data, makes decisions regarding data processing (including the means) and implements such decisions itself or engages a data processor to execute them.
Processor: a natural or legal person or unincorporated organization who is engaged under contract with a controller in the technical manipulation of personal data on behalf of the controller, including when contracting is ordered by virtue of law.
Data erasure: obliteration of data in such a way that they cannot be restored.
Consent: any freely given, specific, informed and unambiguous indication of the data subject's wishes by which the data subject clearly signifies agreement to personal data relating to him or her being processed completely or partially.
Your personal information is given freely during contact with our company; therefore, we ask you to pay particular attention to its authenticity, accuracy and correctness when providing your data, since you are responsible for them. Incorrect, inaccurate or incomplete data may be a barrier to the use of our services.
If you provide personal information other than your own, we assume that you have the necessary authorization to do so.
You may withdraw your consent for processing at any time.
For technical reasons, we undertake to register the withdrawal of your consent with a 3-day deadline, however, we would like to draw your attention to the fact that certain data may be processed even after the withdrawal of your consent in order to fulfill our legal obligations or enforce our legitimate interests.
If any misleading personal information is used, or any of our visitors commits a crime or attacks our Company's system, we will, parallel to cancelling the registration of the given visitor, immediately erase, or, if necessary, retain the data of the given visitor throughout the duration of the establishment of civil liability or the conduct of criminal proceedings.
Other privacy issues
Your data may only be forwarded within the confines of the law, and in the case of our processors, we stipulate contractual terms to prevent your personal data from being used for purposes other than as declared in your consent.
The court, the public prosecutor and other authorities (e.g. police, tax office, National Authority for Data Protection and Freedom of Information) may contact our company for purposes of providing information, disclosing data or making documents available. In these cases, we have to fulfill our data provision obligation, but only to the extent strictly necessary to achieve the purpose of the request.
Collaborators and employees participating in the processing and/or technical manipulation of data carried out by JKP Static Kft. are entitled to know your personal data to a pre-determined extent (under confidentiality obligation).
Your personal data will be protected with appropriate technical and other measures, and we will ensure the security and availability of the data, and prevent any unauthorized access, alteration, damage or disclosure or any other unauthorized use.
4. Method of storing personal data, security of processing
Data shall be processed exclusively at the registered office of the Controller, using the Controller's Server.
The Controller shall select and operate the IT tools used for processing personal data so that the data processed:
a) is accessible to authorized parties (availability);
b) can be verified and authenticated (authenticity of processing);
c) can be proven to be unchanged (data integrity);
d) is protected against unauthorized access (data confidentiality).
The Controller shall protect the data with appropriate measures, in particular against unauthorized access, alteration, transmission, disclosure, erasure or destruction, as well as unavailability due to accidental destruction, damage or changes in the technique used.
5. Rights and legal remedy options of visitors
You may
• request information about the processing,
• request the correction, modification or completion of your personal data processed by us,
• object to processing, and may request the erasure and blocking of your data (with the exception of mandatory processing),
• seek legal remedy at a court,
• lodge a complaint with the supervisory authority or initiate a procedure (https://naih.hu/panaszuegyintezes-rendje.html).
Supervisory Authority: National Authority for Data Protection and Freedom of Information
• Registered office: H-1125 Budapest, Szilágyi Erzsébet fasor 22/c.
• Mailing address: H-1530 Budapest, PO box 5
• Phone: +36 (1) 391-1400
• Fax: +36 (1) 391-1410
• E-mail: ugyfelszolgalat@naih.hu
Website: https://naih.hu/
At your request, we will provide you with information about the following data handled or processed by us or our authorized processors:
• your data,
• their source,
• the purpose and legal grounds of processing,
• the duration of processing, or, if this is not possible, the criteria for determining such duration,
• the name, address and processing-related activities of our Processors,
• the circumstances and effects of personal data breaches, and our measures for resolving or preventing them,
• in the case of personal data transmission, the legal grounds and recipients of data transfer.
Before lodging a complaint with the supervisory authority or the court, we request you to contact our Company in order to discuss and resolve the issue as soon as possible.