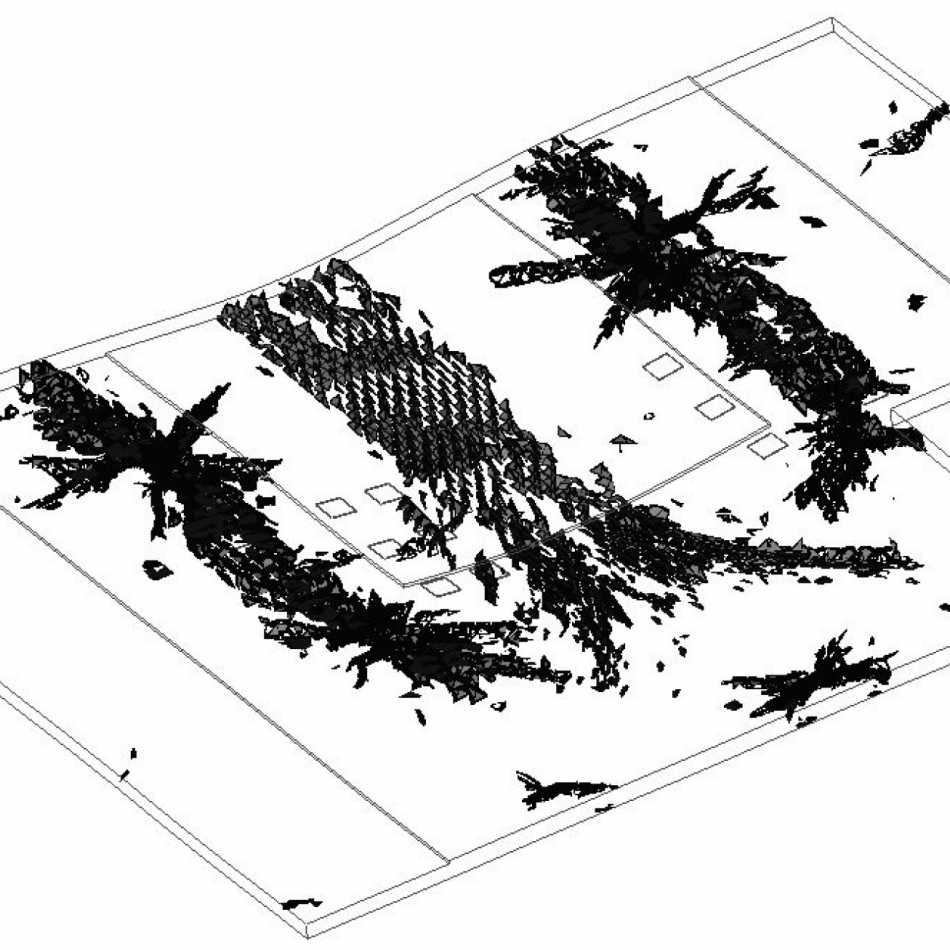 Introduction
Welcome to the jkpstatic.com, the Internet sites of JKP Static.
Please read these Terms and Conditions of Use substantially before using this site. By using this site, you signify your agreement to these Terms and Conditions of Use. If you do not agree to these Terms and Conditions of Use, you may not use the JKP Static site.
About the site
JKP Static is structural design company. The site contains information about JKP Static. JKP Static does not collect any personal information on this site.
Intellectual property
All materials (text, graphics, etc.) found within this site are the property of JKP Static, or other parties who have licensed material to JKP Static. All materials found within this site are protected by copyrights and other proprietary intellectual property rights that are owned or controlled by JKP Static or by other parties that have licensed their rights to JKP Static. You may not modify or make any commercial use of any material on this site. For the own use of any of the materials on this site a written authorisation must be required from JKP Static.
Linking to other sites and transactions on other sites
This site contains links to third-party websites. Those websites may offer products and/or services for sale. JKP Static does not edit, author, or monitor these other sites. You acknowledge and agree that JKP Static has no responsibility for the protection of personal information on other sites, for the accuracy or availability of information provided on other sites. JKP Static does not control or endorse the content, products, advertising, or other materials presented on these other sites, and that you release JKP Static from any claims arising out of or in any way connected with any dispute you may have with another site.
User conduct
You agree that you will comply with all of these Terms and Conditions of Use and that you will not use JKP Static names, URLs, server, or other materials in connection with, or to transmit, any vulgar communications or "spam."
In addition, you may not transmit to JKP Static in any way any text, graphics or other material that:
(1) is obscene, indecent, fraudulent, or that abuses, harasses, defames, or threatens others;
(2) contains any viruses, Trojan horses, worms, or other disabling devices or other harmful component;
(3) advocates or encourages any illegal activity;
(4) infringes on the copyright, trade secret, right of publicity, or other intellectual property or proprietary right of any third party;
(5) violates the privacy of individuals; or
(6) violates any national or international law.
No warranties
This site and any content or information contained within the site are for general information only and are provided "as is" with no representations or warranties of any kind. In addition, JKP Static does not warrant that the function on the site will be uninterrupted or error-free, that defects in or on the site will be corrected, or that the site or the server that makes the site available are free of viruses or other harmful components. You assume the entire risk of any reliance on these materials.
Under no circumstances will JKP Static be liable in any way for any content, including any errors or omissions in any content, or any loss or damage of any kind incurred as a result of the use of any content posted, emailed or otherwise transmitted via this site.
Limitation of liability
Under no circumstances shall JKP Static, or the respective officers, directors, agents, employees, and other partners of each be responsible or liable for any indirect, incidental, exemplary, consequential, punitive or other damages arising out of or relating in any way to the site, the services available on the site or information contained within the site, even if it has been advised of the possibility of such damages. Further, JKP Static's entire liability under these Terms and Conditions of Use shall be limited to zero.
Indemnity
If you violate any of these Terms and Conditions of Use or if you misuse this website, you agree to defend, indemnify and hold harmless JKP Static, its officers, directors, employees and licensees from any and all liability including costs, expenses and attorneys' fees that arise out of or are related to your violation or misuse.
Termination of the use of site
JKP Static may, in its sole discretion and in addition to any other remedies available to JKP Static, with or without cause, withdraw, suspend or discontinue at any time any materials or services available on this site, and any functionality or features in or on this site, with or without notice.
Modifications
JKP Static reserves the right to change or modify the Terms and Conditions of Use at any time. The Terms and Conditions of Use shall not be modified except in writing, as posted on this site by JKP Static. Any change or modification made by JKP Static will be effective immediately upon posting on this site and your continued use of this site means that you have agreed to accept any changes or modifications made by JKP Static.